World Class B2B lead generation & sales strategies
Our coaches and consultants will supercharge your sales processes.
Nothing is templated, we'll look at your business and create a custom growth strategy.
After working with us, you'll have a fuller calendar and predictable growth.
If more leads and sales sounds good to you, let's chat.
Book a Growth Call
Repeatable Revenue Method TM
Assess
We'll identify the 2-3 biggest growth blockers, and create a game plan to move past them and scale.
Strategize
Personalized 90 day marketing + growth plan, fit for your niche. Get a list of action steps that'll increase revenue.
Create
Optimizing messaging and launching outbound & inbound strategies.
Launch and Optimize
Analyze and improve lead generation. Optimize sales process to close more deals.
Build the Team
Recruit and train a High Performance Sales Team with our guidance and network.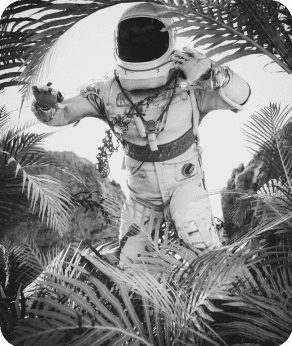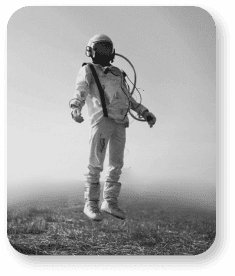 See our Client Results
Eddie - $9k monthly to $30k monthly within 4 months
... Now he takes WEEKS off at a time to travel, since we helped him build a systematic sales process and a team to scale.
Lauren - $25k monthly to $52k monthly within 4 months
... Now she has stabilized her cash flow and been able to hire account managers, so she can work less and live more!
Chris Sha - $60k monthly to $100k monthly within 4 months
... Chris has been able to build an A+ player team and plans to scale to 8 figures, with our continuous help and support.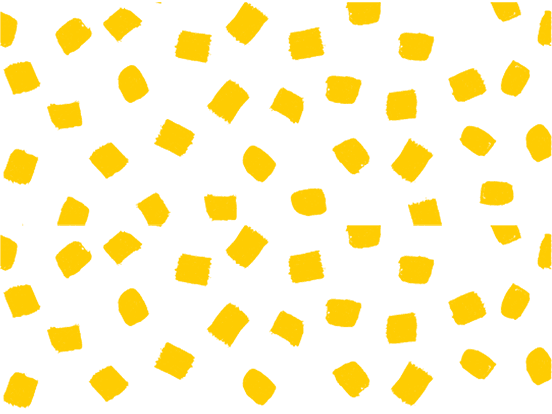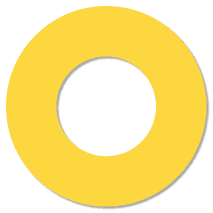 Why our process works
• We've had clients in over 50+ different niches. Our proven processes work for any B2B service.
• We blend Outbound, Inbound and Paid to create an infinite lead flow.
• We constantly innovate and experiment and are leading the way in the B2B marketing space.
• Our strategies are super EASY to implement and stupid simple.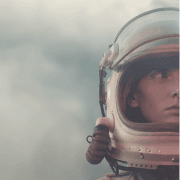 Channels we use
• Linkedin Outbound
• Cold Email Outbound
• Facebook Communities
• Social Media & Content Marketing
• PR Strategies & Podcasts
Book a 1-1 Growth Call
On this Growth Call, we'll discuss your business goals and current marketing strategies.
You'll get actionable insights, and learn how you can grow faster.
We'll also discuss our Consulting & Coaching options to help you scale the business.
Book a Growth Session
"You've taken us to the next level"
Revenue Boost sales training has taken my company's sales to the next level. We used to rely on referrals and had no control over growth. Now we have a strategic effort that has increased the number of qualified leads and helped to convert those leads at a higher rate! AJ and the team has no doubt made a dramatic impact on our agency's potential for growth.
AJ & Revenue Boost are a go-to expert of mine. I always get specific insights and actionable strategies to make my business progress. Looking forward to working more.
The best professionals I've worked with for building out systems and processes for Sales. We finally have a clear cut plan to fill our pipeline with hot leads.
Helped with the strategy, process, and getting more SQL's. We increased sales in 30-45 days and the leads were very good quality. Highly recommend!
Your sales training took us to the next level and doubled our business. We used to rely on referrals with control over growth, now we have a strategic effort that's increased leads and conversions!
Your frameworks are still being used throughout our sales process, and now we've upped our closing rates to 50%!
Revenue Boost has been a huge help in my marketing strategy, workflow, and automations. They've done everything I've hoped, and more!
Join The Facebook Community
There's a FREE course inside on B2B prospecting, marketing and sales.
Join our Facebook Group
Get a free training "Boost sales 2-4x with free leads"
Seats are limited